There are many things you can do to attract new property owners and investors. Luckily, you don't have to be a massive company to catch their attention. This article explores how investors pick a property management company. Keep reading to learn how your business could attract more property investors!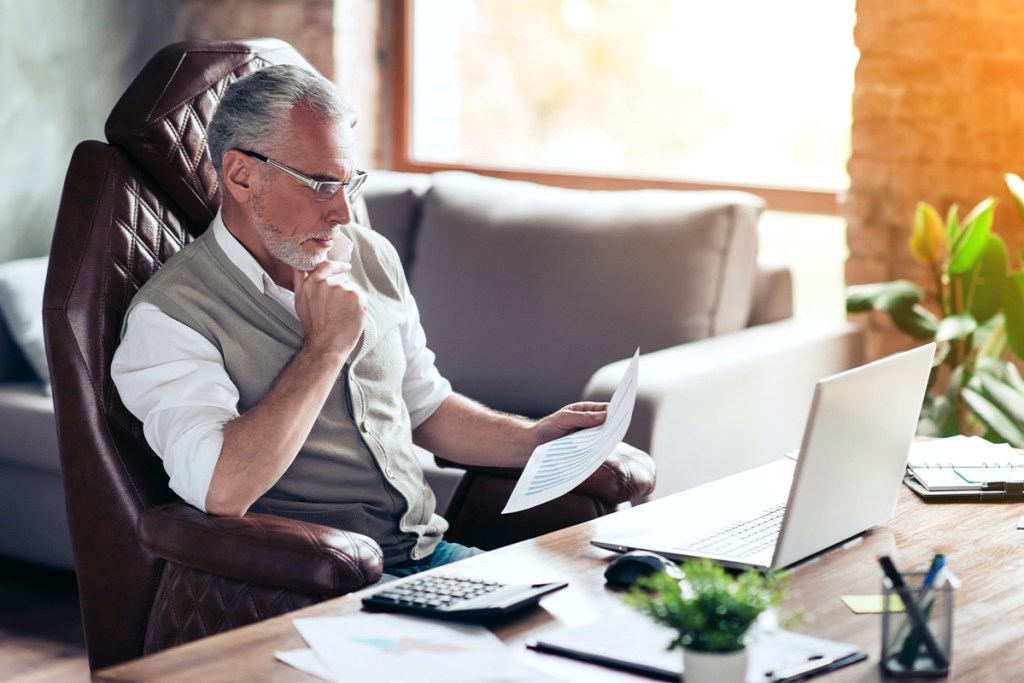 Property investors want property management software
Investors may have property assets all over the place. That means they don't have time to dwell on numerous spreadsheets with varying amounts of data. They want to see in a single glance that their investment is being well-managed.
The best way to do this is to use software like Yardi Breeze Premier that makes it easier to market and manage your properties.
Property investors want faster reporting
Property management software should deliver fast, simple reports to investors and property owners. When you're speaking with a potential property investor, give them a sample report. If they're not familiar with your software, tell them about the benefits of online portals. Emphasize that there will be increased transparency, fewer urgent calls and more self-service options for tenants.
Property investors want referrals & testimonials
Positive property reviews are a very public way for investors to see that your tenants think you do a great job. Remember, you're an important part of a property investor's income. They won't choose you unless they're confident in your ability to keep units occupied with satisfied tenants.
There's no better proof of tenant satisfaction than positive reviews.
Not sure where to start? Use social media and professional websites to connect with prospects. As part of your overall marketing strategy online:
Schedule live tours on Facebook to groups or individuals, saving each tour to your page
Respond quickly when someone comments on your page or messages you
Use paid advertisements (if it's in your budget) to reach more people in your area
Property investors want maintenance requests handled quickly
Nothing is sure in life but death, taxes and property maintenance. And every single request needs to be tracked and handled quickly, from routine swimming pool maintenance to broken air conditioners.
Property management software makes this easy for everyone. Tenants can see progress being made in real time, and investors can see how well maintenance is being handled across the entire property.
Property investors want flexible contracts
Everyone wants financial security, but sometimes the only way to know if a partnership is a good fit is to try it out. But unless you're a well-established property management company with an outstanding reputation, property investors might be hesitant to sign a long-term contract.
One way to attract cautious investors is to offer a shorter contract, no more than a year. It's not a bad idea to offer them an out within the first 30-60 days. If property managers aren't willing to negotiate the terms of the contract, investors are more likely to look for someone who will.
Property investors want property managers familiar with their markets
You don't need 15 years of experience to know your market. But property investors do want to know that your marketing is going to reach the right prospects and that units won't sit vacant for long. Be prepared to talk about the demographics and comparative properties in your area. How do your properties (or theirs) stack up? Discuss the amenities and upgrades your properties have, as well as ones you could add in the future that will increase value.
Let's say you have tenants of different ages. You should be able to talk to investors about the rental perks that will attract millennials and baby boomers. Whether you have these amenities now or want to get them soon, investors want to see that you have a plan.
What if an investor walks away?
Hey, no one's successful 100% of the time. Don't sweat it too much. If your business isn't attracting investors as much as you'd like, maybe revisit some of the items on this list. The good news is that tomorrow is another day!