Did you know that most local marketers think of Google as the "homepage" of their business? There's a good chance that prospects will discover your properties because they read about you on Google (as opposed to your website). In fact, most people discover new things, such as restaurants, shopping centres and even rental properties, on Google.
Does that mean property managers don't need to bother with a website? Far from it. Here's why you should let Yardi design your property marketing website.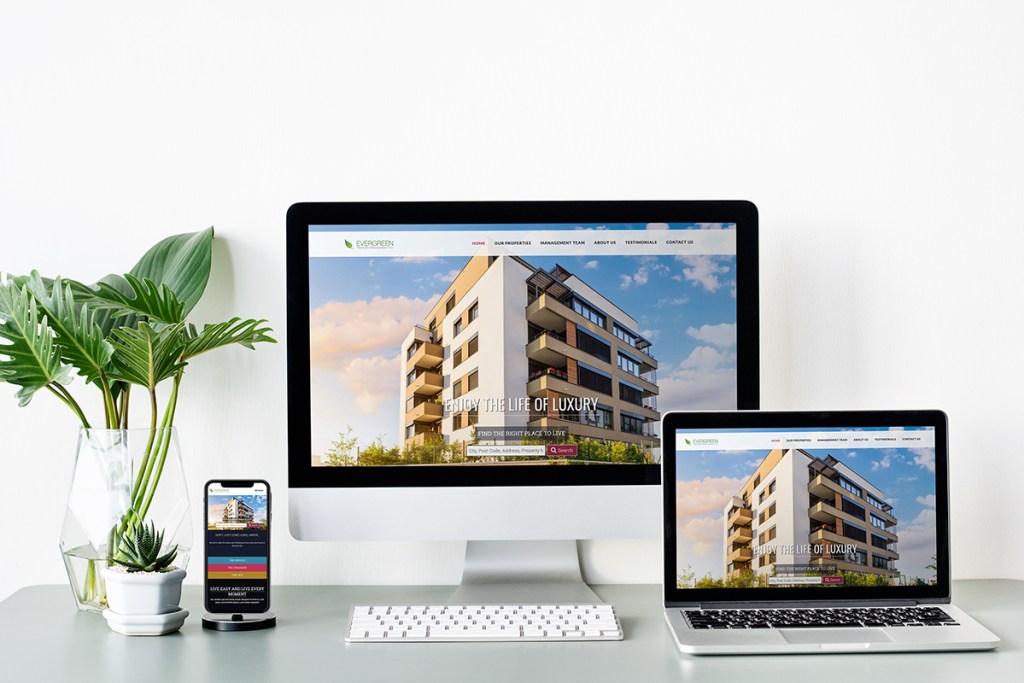 Most prospects will look for your site
It's true that most people will discover your business on Google. However, according to a 2019 Multi-Res Tenant Survey, 72% of renters said property management company websites matter. If these potential renters can't find you online, they're likely to find someone else.
The good news is that you don't have to be wealthy or a programmer to have a website. In fact, Yardi Breeze Premier expert will work with you to build a great-looking site that attracts customers, displays your properties and makes it easy for prospects to reach you.
We make the site you want
When you choose to add a corporate site online or over the phone with us, you'll get a confirmation message that someone will be in touch shortly. A Breeze Premier website expert will then set up a time for a kick-off call. By the time we're done talking, you'll have a good sense of what your finished product will look like.
We'll walk you through your new professional website
After we "hand you the keys" to the finished site, the site will be up and running. We'll walk you through all your new features and functions:
Resident/applicant login buttons
Landing pages on the site
"Apply Now" buttons and other important calls to action
Your property map and listings
Everything else built into your custom site
Updating your info is easy
Your website will be connected to your Breeze Premier account. That means you can quickly update basic information within your Breeze Premier portal (e.g., amenities, office hours, property photos).
If you need to change something else, such as colour schemes or branding, our team can be reached via email.
You get important SEO benefits
With a professional website, you increase the chances that your properties come up in an online search. This process is known as search engine optimization (SEO), and it's important. Basically, there's a lot that happens in the back end that you and your site visitors don't see. All this "invisible" code helps make your website easier to find. It also helps you rank higher in search engine results.
Plus, we want you to be able to measure the success of your website marketing. It's easy. Just provide us with your Google Analytics tag. We'll add it to the website code, so you can track how many people are visiting your site, which pages they spend the most time on, etc.
It's optimized for mobile
Breeze Premier optimizes your professional website for mobile use. In 2019, over half of all online searches were done on mobile devices. What's more, the number of mobile users is expected to continue growing, so it's important that your website looks good on phones and tablets.
Breeze Premier professional websites are affordably priced
Websites can be expensive to build, but Yardi saves you money by streamlining design, security and creativity. You'll pay a one-time setup fee, as well as a low monthly payment that covers our hosting fees and management costs.
If you're already a Breeze Premier user and want to talk to us about making a site, give us a call at (888) 569-2734.
And if you're not with us yet, now is as good a time as any to request a free demo!