Are you looking for ways to attract property owners and expand your business? Property owners want simple account access and fast owner reporting. That means you need a property management software that keeps things simple for busy owners.
Beyond software, there are many ways to impress property owners. This is where online marketing, community engagement and a solid growth plan come into play. Explore these five ways to attract property owners.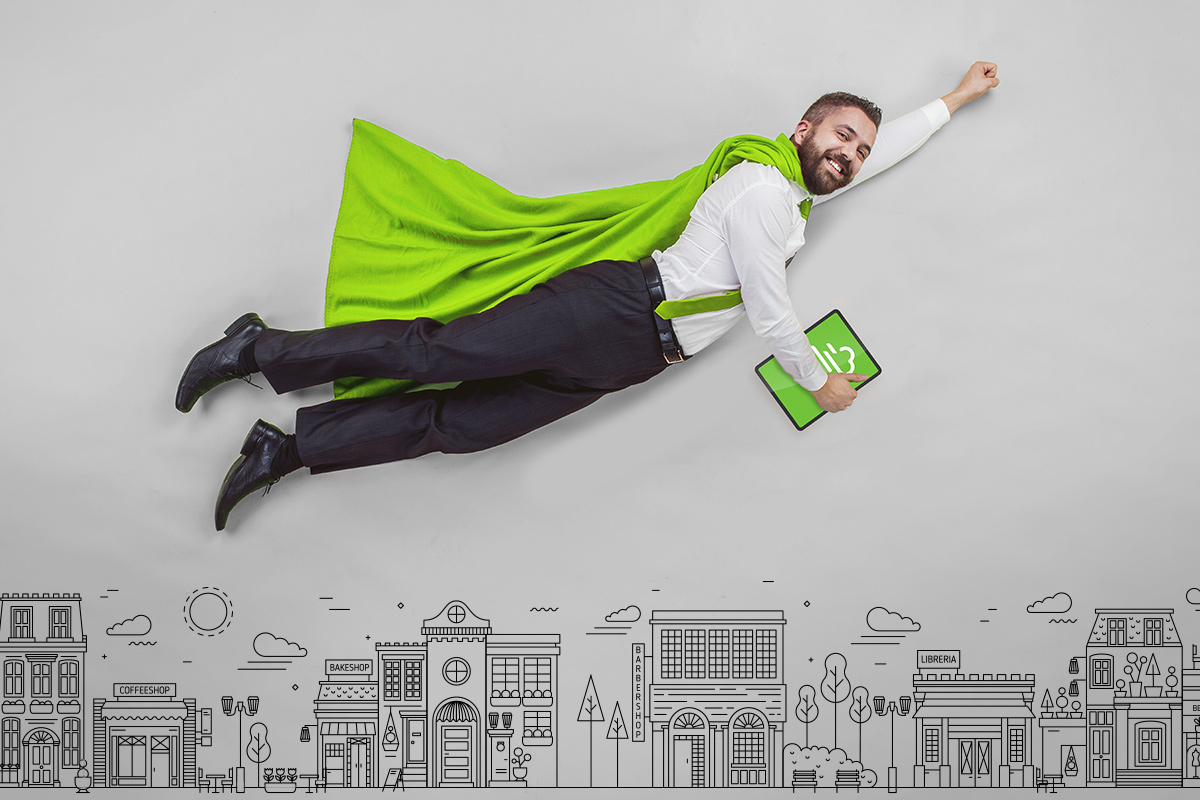 1. Use a secure online owner portal
Owners are busy people, and they can be difficult to reach. You're also busy and may seem difficult to reach too. Give them access to an owner portal. That will show them just how easy it is to connect with you.
A secure owner portal allows you to share critical updates with your owners, including new leases, evictions, general payment data and other relevant information. Best of all, owners can access the portal on their own time. You can also control what information owners see, so they never get more or less data than necessary.
2. Show off your reporting skills
Property owners want to know that you can be trusted to provide fast, accurate reports. Luckily, automated reporting makes it easy to organize your data. Yardi Breeze Premier lets users create report packets that provide everything owners need. For instance, you can quickly send owner ledgers or consolidate reports for an owner with multiple properties.
We know that no two owners are alike, which is why our software rapidly customizes reports for individual owners. If a property has more than one owner, each owner can receive an individualized report based on their level of ownership and investment.
3. Become a knockout online marketer in your area
Online marketing is very important. If you understand how to maximize SEO on your website, you will attract property owners.
One effective strategy is to write about your local area on your website. If you work in Vancouver, consider marketing yourself as the "best property manager in Vancouver." You could also replace Vancouver with "the greater Vancouver area." Use language like that to help increase web visits from owners in your market.
And remember, many people put the terms "best" and "top" in their search engines when doing research. Use those terms on your site. Consider using paid advertisements as well, since they will put your site at the top of owner searches.
4. Embrace community engagement
Even with the best online marketing, some people need other opportunities to connect in order to make a deal. Networking will help you become a trusted member of the community. That alone will help attract property owners.
Contact your municipal centre or town hall and ask about upcoming housing or commercial property meetings. Do online research to discover housing association gatherings. Try to find out about other community meetings too. They often result in strong referrals.
Not sure where to start? Join a property management association. There are national and regional associations available to you. Both offer networking opportunities with other managers and owners at industry events throughout the year. Associations also provide opportunities for training and professional development for your market.
5. Promote growth as your #1 strength
A good marketing plan should highlight owner reporting and an owner portal. These features show prospective owners that you have the ability to grow your business. With the right tools working for you, it's easy to attract property owners. Let them know that life with you as their property manager is going to be a breeze!