Do you screen applicants at your properties? Resident screening helps you determine if a prospect will be a good fit. It can help you fill your properties with reliable tenants who pay rent when it's due and are good neighbours. In that sense, resident screening is a good idea.
But there is a right way to do it and a wrong way to do it. It's important to make sure you're getting reliable results without wasting your valuable time. Keep reading to learn more about resident screening for small to mid-size property managers and owners.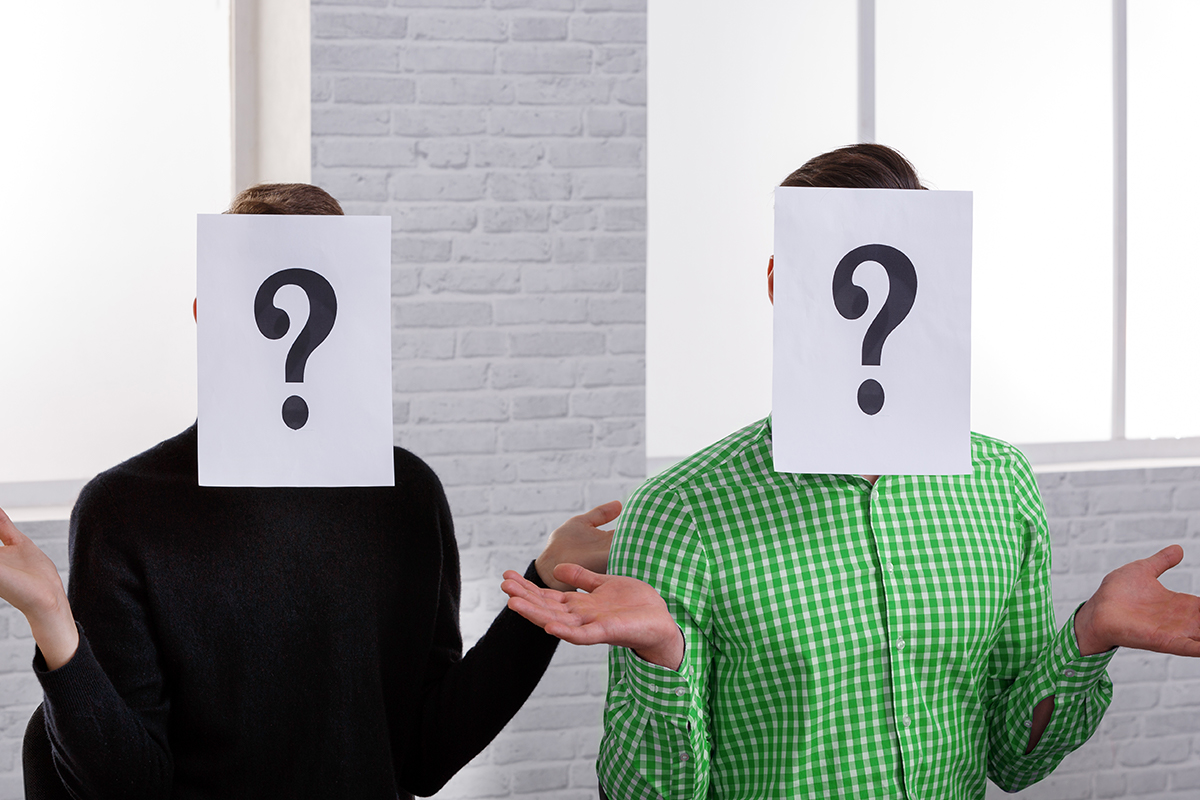 Start with a complete application
A completed rental application is the first step to knowing if a prospective tenant is going to be a good fit. It should give you enough information to properly identify the applicant, as well as include supplemental information like address and employment history. References can help you learn more about prospective renters, but there is always the chance of receiving dishonest feedback, on purpose or by accident.
Manual applications leave some things to chance. Will the applicant fill out all the required fields so you can move to the next step? Will his or her handwriting be legible? Or will you have to waste your time playing phone tag to get the information you need? Online applications can't be submitted until they are complete, putting you in a better position to screen the applicant and get them moved in quickly.
Ensure reliable screening results
Your screening results are only as good as the tools you use to get them. If you are using the internet for DIY screening, the chance for human error is high. You're also probably unable to access all the information you need, like detailed background and credit reports. Plus, it's time consuming!
Automated resident screening solutions take the hard work out of tenant screening. They check thousands of reliable, global and secure databases to return accurate results quickly, saving you time to focus on the business of running your properties.
Yardi Breeze Premier users have the option of adding resident screening to vet applicants. By automating the screening process, you'll get reliable results quickly. In fact, resident screening software can check a prospect's background, credit and fraud history in less than a minute. How's that for efficiency?
One word of caution
Whether you choose to screen your applicants manually or use a resident screening service, you should be careful when assessing applicants based on any criminal background information. See your provincial policy on human rights and rental housing for more details.
Takeaway
Resident screening isn't only in your best interest. It's also in the best interest of your tenants. Knowing that all their neighbors have undergone the same background check and been assessed against the same criteria will give them peace of mind.
For more information about resident screening with Yardi Breeze Premier, give us a call at (888) 569-2734, or start a conversation using the chat button at the bottom right of this screen.