2020 is now over, so we'd like to share some articles that reflect the last year in property management. Throughout the pandemic, we've kept an eye on industry trends and reported on the many ways Breeze Premier can make your professional life safer, easier and more affordable. These were our most popular reads of 2020.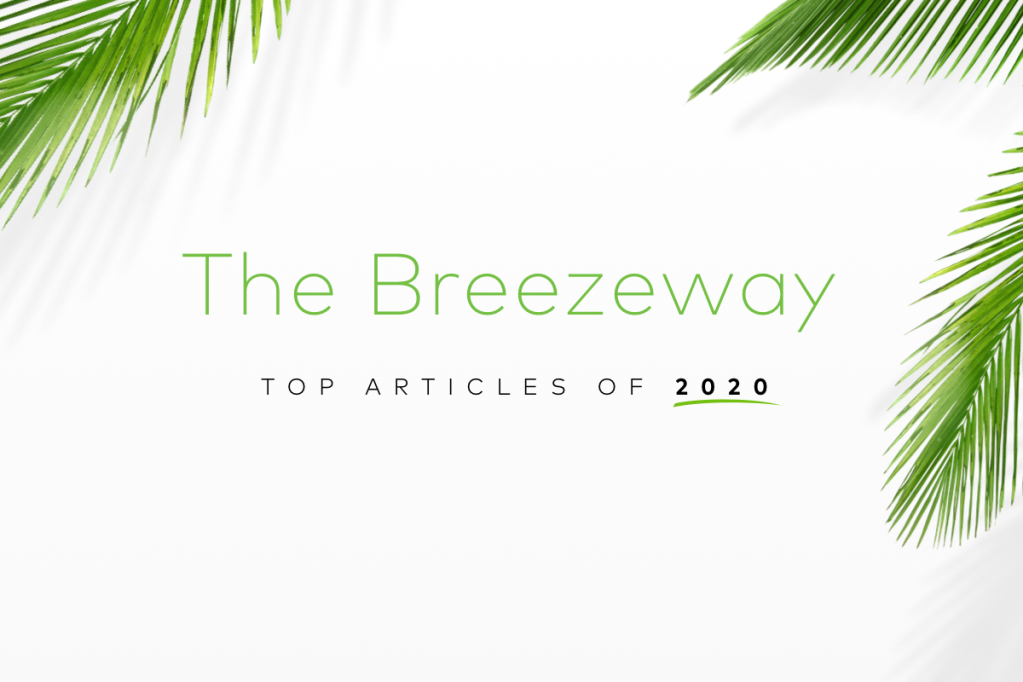 Yardi Breeze Premier couldn't have come at a better time. Check out this popular article to see how Breeze Premier's expanded capabilities (such as job cost tracking, customizable property sites, custom financial statements and more) can help your business save time and money.
Property management software is your all-in-one solution for marketing, leasing, accounting, reporting, maintenance and everything else your team needs to succeed.
We published this piece a couple of months after the pandemic shut down the country. Social distancing protocol was a new concept, and the real estate industry had to find ways to better support residents, prospects and staff. This article highlights five ways you can use tech to make remote property management and social distancing easier.
Now more than ever, a digital presence is crucial for your business. The good news is that Breeze Premier experts will work with you to build a mobile-friendly, professional website that attracts customers, displays your properties and makes it easy for prospects to reach you.
Tenant services and communication played a crucial role in 2020. This article explores the benefits that portals offer property managers and residents.
Hello, 2021!
We hope you enjoy our most popular reads of 2020. It's been a challenging year, but we're looking forward to great things in 2021. Stay connected with the Breeze Premier team and keep a lookout for news and emails coming your way soon.