During the Buildings Week show, we introduced the next generation of property management software, Yardi Breeze Premier. Our very own Parisa Vafaei got the first opportunity to demonstrate how Breeze Premier provides a powerful and intuitive but refreshingly simple experience. Attendees got to see capabilities like corporate accounting, job costing and customer relationship management (CRM) — just to name a few.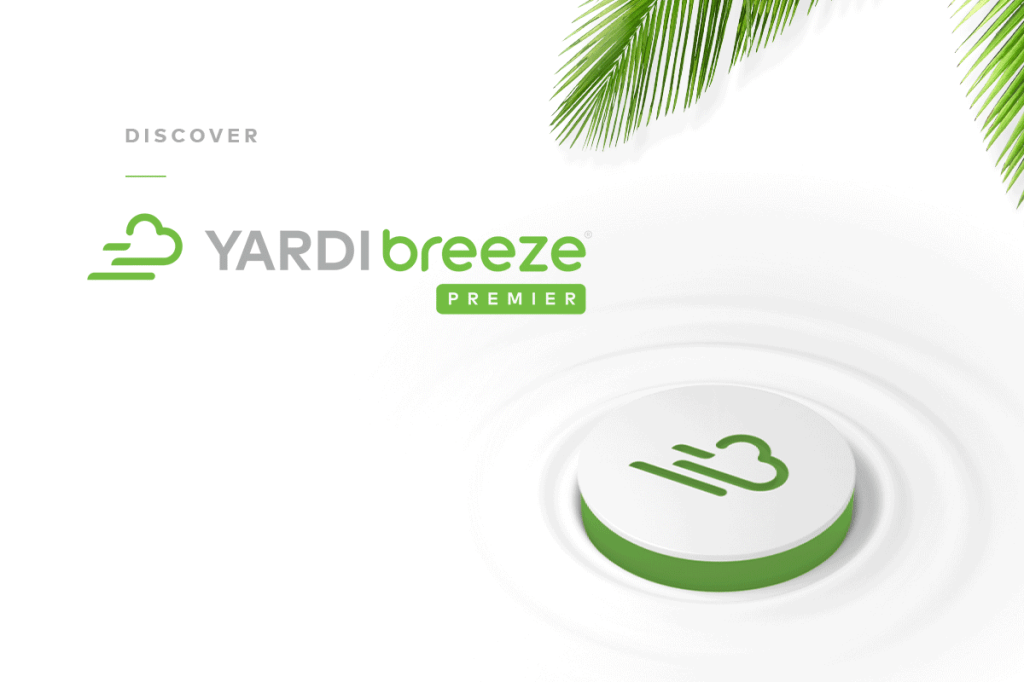 Yardi Breeze Premier has something for everyone
If your business is supported by a team that executes on marketing, maintenance and back office roles, you'll benefit from new features in Breeze Premier.
Control security for all users down to the menu level
Use approval workflows to automate invoice processing
Attract leads with customizable property sites
Prioritize follow-up activities using the CRM queue
Track job costs and contractor payables
Software that grows with you
As your business matures and you take on more properties with different owner preferences and requirements, advanced accounting and reporting will also come in handy.
Track property and corporate general ledgers
Compare property performance within a portfolio
Customize financial statements, set up account trees and more
Get batch processing and advanced general ledger controls
Customize owner financials
Best of all, Breeze Premier supports residential, commercial and mixed property types. Let's take a closer look at what Premier offers for each market.
Residential
Do you field maintenance requests while trying to turn several units at once? Breeze Premier is residential software that streamlines your workflows and enhances your business. It lets you execute leases online and automate move-in and move-out workflows, receive and manage maintenance requests and tasks, among many other features.
Commercial
Breeze Premier is commercial property management software with built-in corporate accounting. This makes bookkeeping uncomplicated, organized and efficient. It also makes CAM recovery easier than ever, eliminating spreadsheets so you can manage your leases with ease. It also lets you create custom expense pools, allocate expenses to tenants, set up flexible CAM schedules and more.
Ready to go deeper? This article gave you the quick hits, but there's so much more Breeze Premier can do. Ask for a free demo to get started.
What if you're already a Yardi Breeze user?
Upgrading from Yardi Breeze is just about as simple as flipping a switch from our end. (That's a slight exaggeration, but not by much.)
Ask about the upgrade process when you get your personalized demo.
How to purchase Breeze Premier
If you're ready to get set up today, call (888) 569-2734 so we can learn more about your unique needs.