They say teamwork makes the dream work. Today, achieving the dream is easier said than done if you don't have the right technology. Property management software is your all-in-one solution for marketing, leasing, accounting, reporting, maintenance and everything else your team needs to succeed.
We put together four ways property management software helps your team.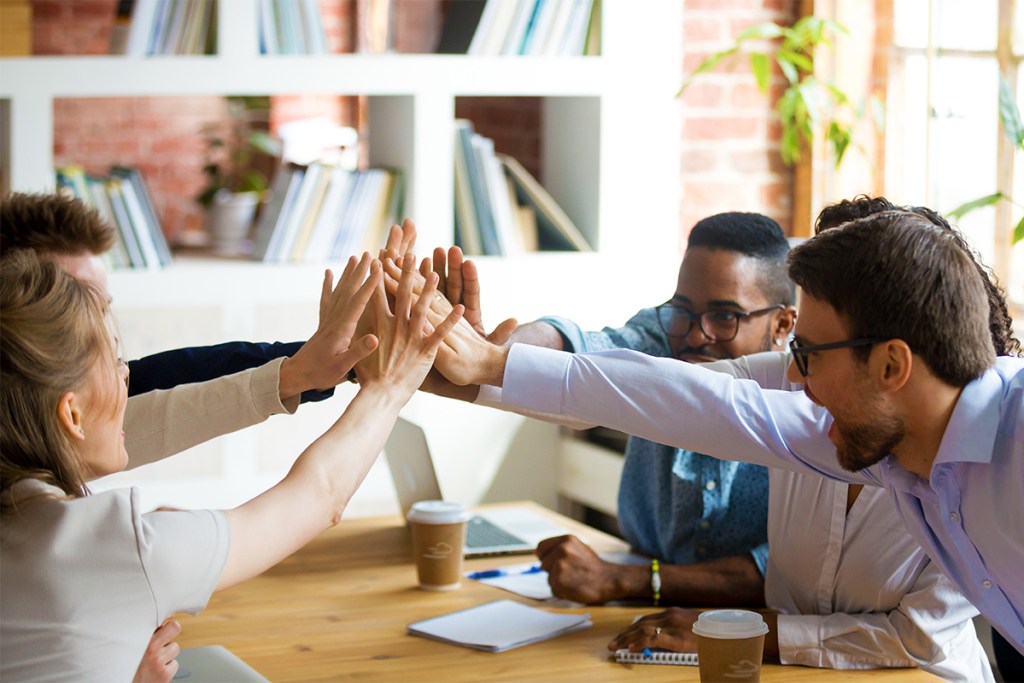 1. Built-in training and tutorials
If you've never used property management software before, you might feel a little intimidated. How are you supposed to learn all this stuff without missing a beat? Is there a learning curve?
Don't worry. The right software is easy to use and comes loaded with helpful features that make learning the ins and outs a cinch.
For instance, Yardi Breeze Premier offers a Help Centre with hundreds of training articles, videos and tutorials to take you and your team step-by-step through the software. And we're updating it all the time with additional content. In this way, Breeze Premier makes it easy for you to learn independently and at your own pace.
2. Property management software keeps your team on the same page
It's hard to run a business when everyone is doing their own thing. Maybe one employee really likes peppering their desk with post-it notes while another logs reminders in a shared calendar that half the office never sees.
Property management software brings everyone together with a single solution that covers day-to-day operations:
Shared calendar that you and authorized employees can update
Notes field for recording important tenant information
Activity feed to help track unexpected events at your properties
Full maintenance tracking, accounting, reporting and payment processing
Make sure everyone stays on the same page. Use software that simplifies work, saving you both time and money.
3. You don't miss a beat when someone leaves
Without software, you're likely going to have to spend time getting employees up to speed on your email, calendar, payment processing, reporting, etc. With software, you're still going to have to train them, but it will be much easier because all training resources will be in one place, the online Help Centre.
4. Work on the go
It's not always easy to stay connect with your tenants, especially when social distancing. Luckily, today's best property management software works on any device, including tablets and smartphones.
This means you can work from anywhere. Take photos of vacant units to upload right away and send/receive email and text communications faster than ever. The nice thing about Premier is that it lets you do everything in one place.
See a demo before making up your mind
You should never feel pressured to buy software. It's a big decision. That being said, you're leaving money on the table if you're not investing it.
So what's a property manager to do? Simple!
See a free demo of Yardi Breeze Premier. We're obviously biased, but Premier is catching on with property management companies looking for refreshingly simple technology that can be set up quickly and makes training painless.
Before you make a decision about our property management software, there's something else you should know about Breeze Premier: It's exceptionally affordable. (Just thought we'd throw that out there.)