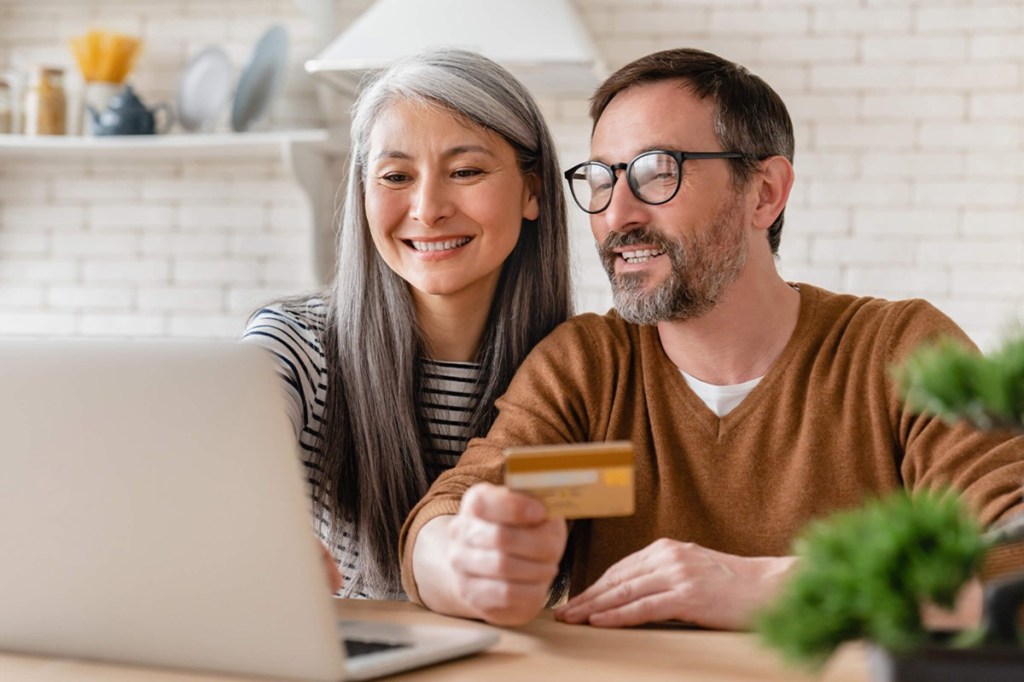 Researchers consistently find that people make purchasing decisions based on emotion. This matters before, during and after any actual purchase is made. Happy residents leave positive reviews and may act as unofficial "recruiters" for your community. Here's the big question: As a property manager, after a lease is signed, how do you continue to provide high-level customer service on top of everything else you need to do?
The answer is to make self-service the new customer service.
In other words, you need to think beyond the services you provide for renters and prioritize the services they can perform for themselves. This is how you cultivate the best customer experience at your properties. The customer experience refers to the feelings and experiences your customers face when they do business with you. It matters in every market (residential, commercial, etc.) and is felt by every one of your residents and tenants, for better or for worse. Let's look at easy ways you can prioritize self-service for your renters to foster a better customer experience.
Move-in day can run smoother
It's true that the day they sign the lease is a big moment for a renter. Residents put down a sizeable chunk of change to cover rent, security deposits, pet fees and more. And while there can be a lot of emotions at that time, it's not the most heightened emotional experience. That's reserved for move-in day.
On the big day, make sure your new tenants know what they need, where to go, who will be available on-site, etc. In other words, you need to enhance their experience by giving customers self-service options that don't require your team's assistance or intervention (unless the customer wants it).
Reduce stress on your new tenants by making move-ins simpler and more seamless:
Let them know in advance where to park moving vans or trucks
Make sure the new home, apartment or storage unit is clean and ready
Set climate controls to a comfortable level (applies to residential buildings)
Let them know if and where there are any extra keys
Provide a care package that reflects the move-in experience (light bulbs, water bottles, emergency contacts, etc.)
Inform them before move-in day whether the property has all the ramps, dollies and additional equipment they need
Online portals are key to self-service capability over time
Online portals are an essential part of self-service and the customer experience. They benefit owners and tenants as well as investors (with investment management software). Here are four reasons why:
Portals make it fast, secure and easy for tenants to pay rent and submit maintenance requests from anywhere.
Portals increase transparency and make communication a breeze. Tenants, owners and investors can log in and securely view important documents and check the progress of a maintenance request and any other critical data associated with their account.
You reduce the number of incoming calls you handle. Anyone with a portal can access account details on any device. That means fewer calls to the office for help.
Competition is fierce in any property management market. You make it easier to keep up and even stay ahead, even if you're a small business competing against big property management companies.
Customer service is still part of self-service
Just because you have online portals set up and move-in day under control doesn't mean you can hold back on customer service. Just the opposite. That's because when self-service options have been exhausted, a tired, frustrated tenant is going to look to your office for assistance.
Are they going to hear a friendly voice on the other end of the line if they call? A prompt response to an email or chat request? Will they feel that you care as much as you did in your pre-lease signing conversations?
The best thing about self-service options is that they simplify everything for you and your tenants, but they also free up your staff. That makes it easier to handle complaints. Think: more time spent on fewer problems leads to a better customer experience.
Maintenance made easy
We mentioned the importance of online portals for maintenance requests. These portals are great for most situations, but what about middle-of-the-night emergencies? A professional service makes it easy to handle situations whenever they come up.
Yardi Breeze Premier residential clients can add on RentCafe Connect, a 24/7 call centre which prioritizes emergencies, remains highly affordable and can be turned on or off at any time. It's a smart solution that offers peace of mind when you and you team can't be there to help.
Signs of success
We just explored some of the self-service solutions available to residential and commercial property managers. To close, let's look at the signs that you are in fact providing a good customer experience:
It's easy for customers to solve their problems or have their questions answered
Doing business is easier and less time-consuming (for both you and your tenants)
You provide a high level of customer service with fewer incoming calls and requests
Renters are eager to share positive online reviews about their customer experience
If you currently use property management software but have found your needs are outpacing your tech's capabilities, it may be time to upgrade. What worked yesterday may not be sufficient today, especially if you're growing and expanding. If you want more options to improve your customer experience, ask to see a demo of our property management solutions.