It's tempting to think that everything in property marketing changed when the coronavirus appeared. After all, our society has been spending most of the last year in some state of lockdown or social distancing. It's likely that you can't meet face-to-face with people like you did before, including your own staff.
Every property marketing strategy mentioned in this article is something many successful teams were already doing. The difference in the past year is that more businesses have been forced to go virtual rapidly, as opposed to what might have been a more gradual transition. Property managers who adopted these strategies early are having an easier time functioning in the pandemic world. For everyone else, this is the perfect time to future-proof your marketing for unforeseen events.
Now the good news: If you set up your team with easy-to-learn software like Yardi Breeze Premier, you're going to have an easier time streamlining your most time-consuming marketing tasks (e.g., uploading photos, writing romance paragraphs, updating amenities, publishing vacancies).
Here are some tips for crafting the perfect property marketing strategy.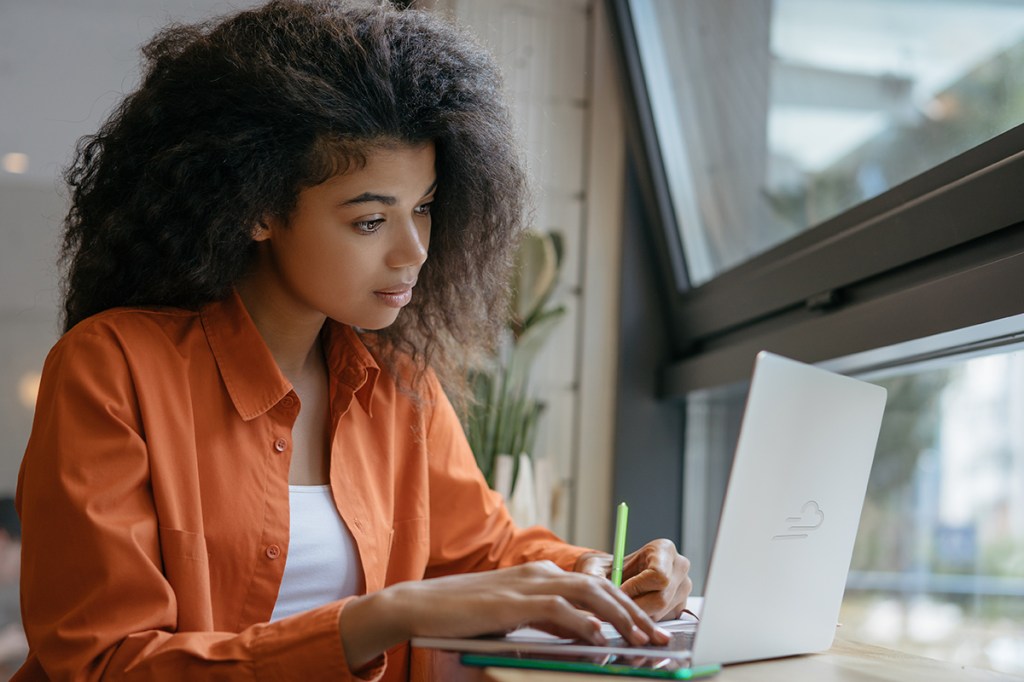 Get a professional website for your business
Most businesses know they need a website. The problem is that not all websites are made equal. There are many boxes to check off. Your site needs to be easy to navigate and updated with the latest contact information and vacancies. It should have high-quality photos that help tell your business' story.
See: Let Yardi Make A Professional Website For Your Business
Pro tip: Yardi makes sure every website we design for residential property managers is mobile friendly. You never need to pay extra for mobile compatibility or be a programmer to get great results.
Boost your marketing with premium property websites
A corporate website is important, but you can maximize your website marketing with property-level websites. They allow you to customize your messaging for each unique property you manage. Breeze Premier offers this service with simple but attractive and customizable templates.
Revisit the voice of your website
If you haven't changed your welcome message in a while (not to mention the rest of your website copy), consider adjusting the language and voice to meet the moment. For instance, COVID-19 has disrupted millions of lives, which means it's probably front and centre in your prospects' minds. It's a good idea to match the tone of your website to your potential renters' frame of mind. This will likely vary in different provinces and regions, so make sure you keep your site updated.
In fact, revisit all your communications
While we're on the subject of appropriate messaging, your current residents are equally deserving of your care and attention — so check in with them! Send emails to your renters to communicate important information:
Amenity openings/closures
Safety updates (e.g., mask requirements in common areas)
Your business' emergency contact information
Virtual resident social programs
Remember, your property marketing doesn't end once you sign someone to a lease. But rather than "sell" them on something (aka persuasion), your goal should be to inform. When you do this, you earn their trust and confidence. An occasional email lets your residents know that their safety and well-being matter.
Pro tip: Showing empathy isn't just about being kind. It can be part of a strong resident retention strategy. After all, people tend to stick with those who have their best interests at heart.
Continue to make resident screening a priority
Resident screening isn't just about you and your properties. Your residents will feel more comfortable knowing every member of their community has been vetted and had their identity verified. That's why we recommend you market, on your public listings, the fact that you comprehensively screen all applicants.
It's so important to bring the right residents into your community. By "right," we mean renters who will pay rent on time and not endanger others or damage the property.
With screening software, you can get the applicant's rental/payment history, credit score and more in just a matter of minutes. Screening is an essential tool when you can't meet your prospects in-person due to social distancing, an out-of-town applicant or other reasons. A reputable screening software solution gives you the peace of mind that your renters actually are who they say they are.
Hire the right help
Not everyone is a marketing expert, and not everyone is a tech whiz. Property management software can help bridge that skills gap, no matter what level of proficiency you're at. (Breeze Premier has unlimited live chat support as well, so you're never left alone to figure things out.)
However, a leasing agent or marketing agent can help get the most of your tech. This can be a great entry-level job for someone just getting started in their real estate career. They'll provide an instant boost to your marketing, and from there, they can work their way up the ladder learning the ins and outs of property management.
Improve your property marketing strategy today
Hopefully, this article showed you a few tips to help with your digital marketing efforts. If you still have questions or want to see how Breeze Premier makes property marketing a cinch, just ask to see a free demo. We can customize it to meet your unique business needs, so check it out!