Maybe you've been hearing the word recession thrown around lately, and maybe it has you worried. The economy goes through cycles, and they're often unpredictable. If there are signs that a recession is coming, you can make a few simple moves to recession-proof your property management business.
The economy is tricky, but we're going to keep these tips easy and straightforward.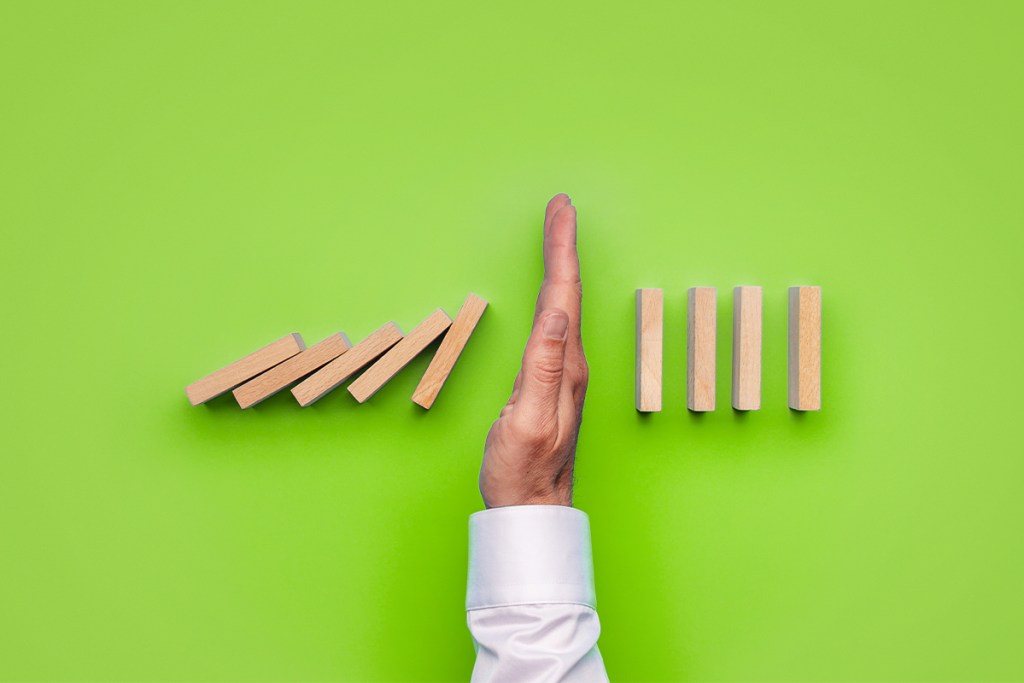 1. Consider long-term leases for multifamily properties
Vacant units are a major drain on income. Short-term leases can be a nice draw for residents who don't want to get locked into long contracts. But there's a dark side to these rentals. If tenants don't stick around, you're forced to find new tenants early and often and spend more time turning units.
If you need to recession-proof your property management business, one of the best things you can do is keep your units occupied.
That's where long-term rentals can help. Residential property managers might require six-month or one-year leases. In some markets, you can get away with even longer-term leases of 18 months or more.
However, some residents expect month-to-month rentals. How can you appeal to these renters during a recession?
Get creative!
Consider offering leases that relax over time. If you're worried about a recession in the next year, you could require new renters to sign a one-year lease that becomes month-to-month after the first year. This strategy meets cautious or picky renters in the middle.
2. Emphasize location in your property marketing
Value is always a top priority for renters, and every prospect will weigh the benefits (unit size, amenities and upgrades, included utilities, etc.) versus the costs.
But remember, sometimes there's as much value in the apartment's location as there is in the apartment itself.
To recession-proof your listing, make sure your online marketing really shines. Talk about:
Nearby stores for the essentials
Access to public transit
On-site or street parking
Restaurants/nightlife
Nature and sports activities in the neighborhood
High-performing schools
Social clubs and faith-based organizations
3. Use the latest technology to manage your portfolio
When a recession threatens your business with uncertainty, easy-to-use software provides a stable foundation for you as well as your tenants, owners and investors.
The right technology will help you find the right tenants for your properties. It will also make communication easier, help you track maintenance, manage budgets, speed up owner reporting and automate your accounting.
Yardi Breeze Premier lets you do all of that in one place, which makes property management software an important part of any recession-proof plan.
Tenant portals make it easy for your tenants to pay rent and other fees, request maintenance or review their leases (e-signatures mean they're always available online). Likewise, owners can use owner portals to communicate with you and read monthly reports.
Recession-proof is not a guarantee
The recession-proof advice in this article is not a guarantee that your business will sail smoothly through a recession. The best we can do is help stay competitive. Yardi Breeze Premier makes property marketing and management easier in any economy. It just might be the extra edge you need to succeed.