Property maintenance isn't something that a lot of people get excited about. But we do! Here at Yardi Breeze Premier, we know property maintenance is an inevitable part of property management. It's also an inevitable part of renting a property.
So instead of making property maintenance something you dread – either as a tenant or a property manager – we asked ourselves how we could make it easier for you. We figured it out and built maintenance management tools into our user-friendly property management software so everything you need is in one place. Because you deserve software that multitasks as well as you do, right?
Keep reading to see four ways we make property maintenance easier in Yardi Breeze Premier.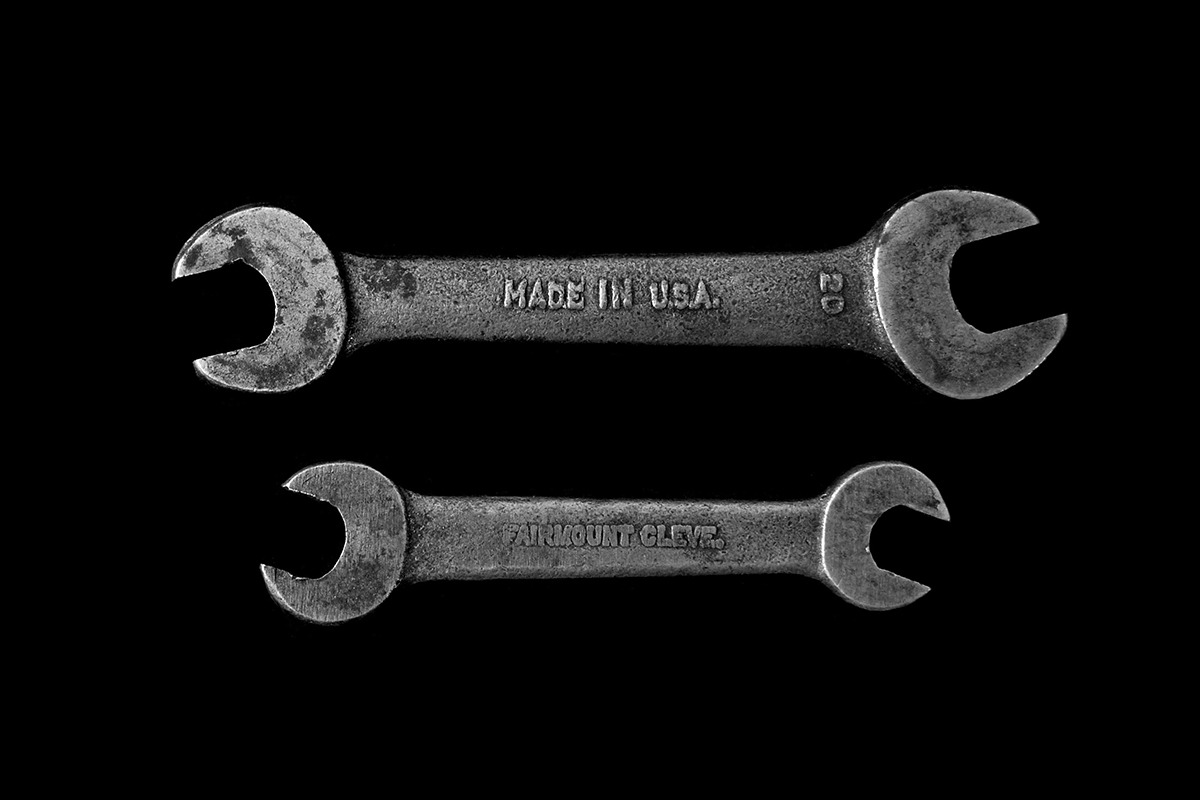 Enter Maintenance Requests Online
How fun is it taking (or placing) maintenance calls and scribbling notes on pieces of paper? Not very fun, if you ask us. You have to find the time, find the paper, write legibly, hope you got all the details right, call back, maybe find the note later… it's time consuming!
With Yardi Breeze Premier, both tenants and property managers can enter work orders online from a phone, tablet or computer. We call them maintenance requests.
Tenants can place maintenance requests online through RentCafe, the resident portal that comes with Yardi Breeze Premier. Property managers can enter maintenance requests online in Yardi Breeze Premier. When a property manager enters a request, it can be for the property as a whole – for example, resurfacing the parking lot – or it can be tied to a specific unit. There are a lot of options for adding details, but the only required fields are Property, Description, Category and Priority.
There are also fields to indicate whether the maintenance team has permission to enter and add helpful access notes. That creates better transparency for both the tenant and property manager.
Upload Photos
See a problem? Snap a picture! This is one of the best things about our maintenance requests. With Yardi Breeze Premier, you can take a picture of the issue on your phone and attach it to the maintenance request. This way everyone knows exactly what needs work, eliminating any possible confusion about the location or extent of the issue.
Assign Vendors
Does it take too long or too many steps to match vendors and invoices to maintenance requests each month? Not anymore. In Yardi Breeze Premier, you can assign vendors and create a payable directly from the maintenance request. If you're not sure how to do it, check out the "How do I enter a maintenance request?" article in our Help Center or just live chat with us.
Keep Complete Digital Records
With all your requests, photos and payables digitized, you'll have complete maintenance records for every property in your Yardi Breeze Premier database. You'll be able to look up what work was requested, when it was completed, who did it and how much it cost. Isn't that easy breezy?