The Forbes 2021 Cloud 100 will appear in the September 2021 issue of Forbes magazine.
Yardi has been named for the sixth time to the Forbes Cloud 100, the definitive list of the top 100 private cloud companies in the world. Yardi was a member of the inaugural Cloud 100 in 2016, landed at #34 for 2020, and is #50 for 2021.
"We're honored that Forbes has recognized Yardi once more for our industry-leading cloud solutions," said Jay Shobe, senior vice president of cloud services at Yardi. "To consistently rank among these prestigious companies reflects the efforts of our employees and the tremendous support of our clients worldwide."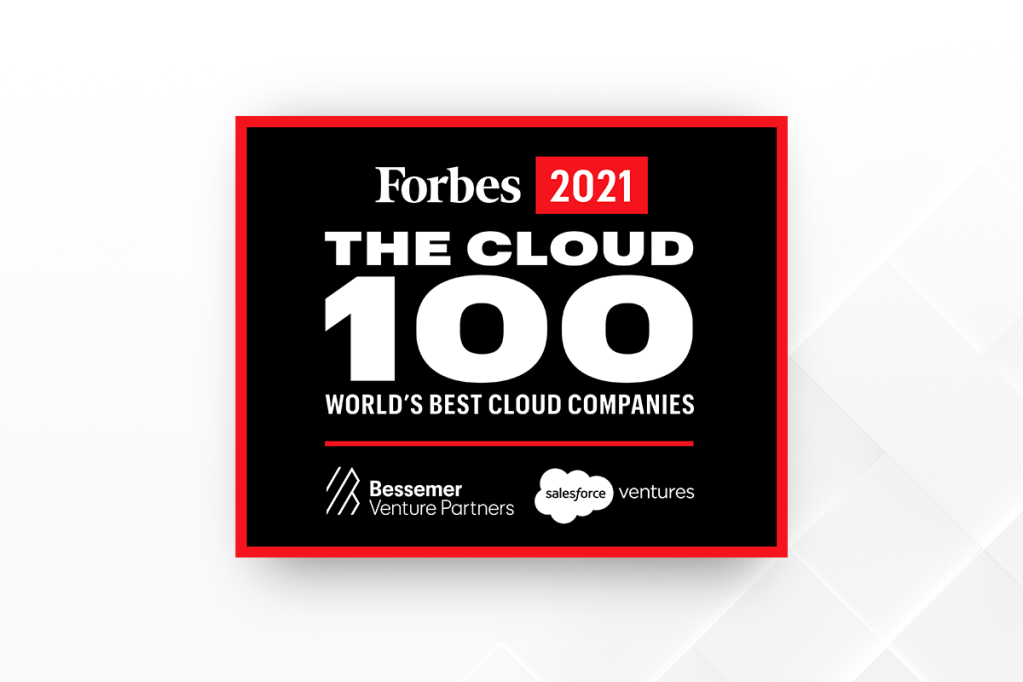 The evaluation process
The evaluation process involved four factors: market leadership (35%), estimated valuation (30%), operating metrics (20%), people and culture (15%). The Forbes Cloud 100 judge panel, which includes 34 major public cloud company CEOs, was responsible for selecting and ranking the top 100 companies globally.
"The companies of the Cloud 100 list represent the best and brightest emerging companies in the cloud sector," said Alex Konrad, senior editor at Forbes. "Every year, it gets more difficult to make this list — meaning even more elite company for those who do. Congratulations to each of the 2021 Cloud 100 honorees and to our 20 Rising Stars up-and-comers poised to join their ranks."
"The private cloud ecosystem continues to see historic rates of digital transformation," said Byron Deeter, partner at Bessemer Venture Partners. "Private cloud valuations are getting bigger as the market's appetite for cloud continues to grow. These founders represent the absolute best in cloud computing today, and they appear likely to follow in the footsteps of our esteemed Cloud 100 alumni. Congratulations to these cloud leaders!"