As we head deeper into the second half of 2021, we look forward to more property management events in Canada. This year is particularly unique with a mix of in-person and virtual events.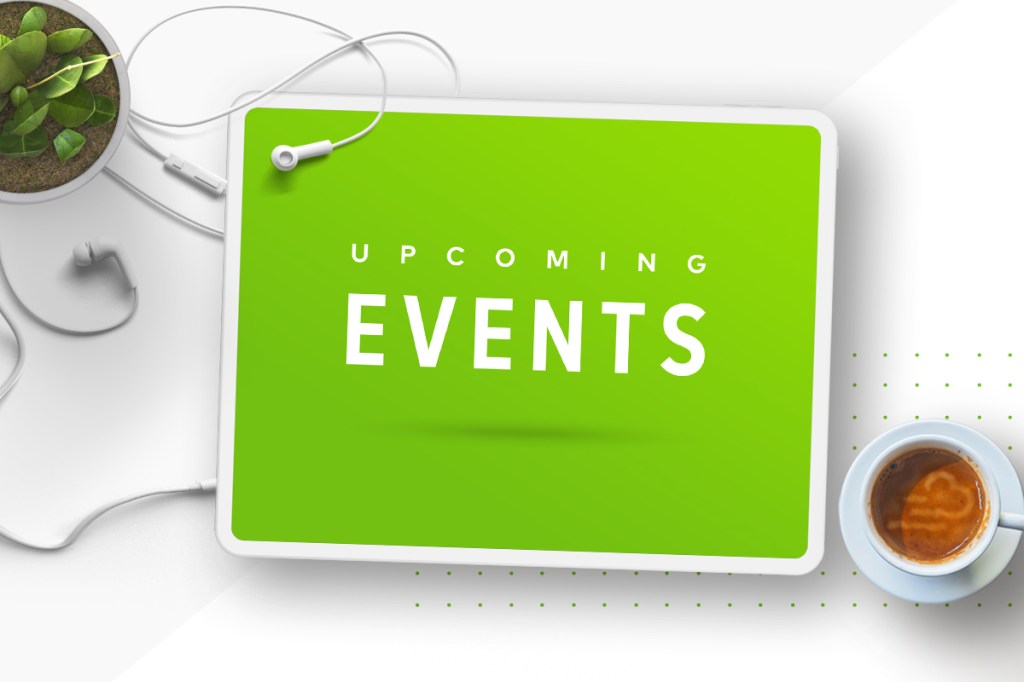 General property management events
Canadian Apartment Investment Conference
Sept. 22–23, 2021
The Canadian Apartment Investment Conference assembles owners, managers, developers, investors and lenders to exchange valuable insights regarding the multi-unit residential market. Save your spot today!
BUILDEX Amplified
Sept. 28–30, 2021
With a focus on BC and Alberta, this hybrid (virtual and in-person) conference will cover topics such as digitization and industrialization, future work and carbon reduction and wellbeing sustainability. Don't forget to attend Yardi's session to hear how your peers are putting together a powerful procurement technology strategy. Learn more about BUILDEX Amplified.
RealREIT Conference
Sept. 29–30, 2021
Find out what is happening with REITs in Canada. Come and participate in the virtual sessions to find out how the markets are adapting. Consider the economic outlook as well as market trends. Explore more today.
Calgary Residential Rental Association Annual Member Spotlight Trade Show
Oct. 19, 2021
Alberta property managers have an amazing opportunity to connect with other members and visit the in-person tradeshow floor. Find out how.
Calgary Residential Rental Association Annual Awards Gala
Nov. 4, 2021
Celebrate members within the real estate industry in Calgary at the CRRA annual awards show. Join the celebration!
BOMA NXTEK Forum
Nov. 24–25, 2021
Want to see how technology is transforming the real estate industry with shifts in PropTech? Join us at the BOMA NXTEK Forum. Make sure you attend the Yardi session addressing the effective use of data to enhance decision-making!
Global Property Market
Nov. 30, 2021
Let's talk technology, innovation and real estate trends. Listen to industry experts talk through the changes headed our way from a macro and global perspective.
The Buildings Show: PM EXPO
Dec. 1–3, 2021
Visit trade show booths, speak to industry experts or attend a session and learn more about the innovative trends within the industry. There is so much to explore at this year's PM EXPO.
Toronto Real Estate Forum
Dec. 1–2, 2021
Property owners and operators in Ontario, this is a great opportunity to discover trends in technology and the forecast for 2022 at the Toronto Real Estate Forum.
Federation of Rental-Housing Providers of Ontario 2021 MAC Awards Gala
Dec. 2, 2021
The grand finale of the year takes place in the form of a celebration of the residential property market in Ontario. Submit your nominations and take part in FRPO's Mac Awards as we recognize the incredible success created in the sector.
More events coming soon
Our events page includes all property management events in Canada from this article as well as additional regional programs — check them out!