Starting in 2020, COVID-19 disrupted the rental housing industry in a fundamental way. Many renters, owners and operators struggled to navigate the new environment. Something else happened as well: Myths about the rental housing industry became rampant, which is why we're going to bust a few in this article.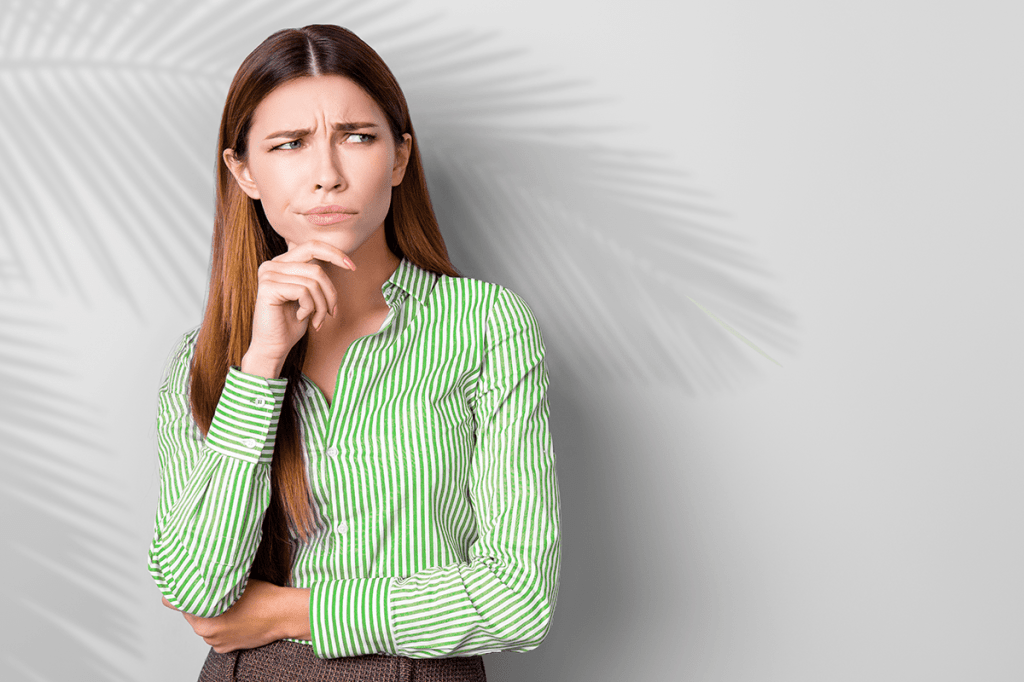 Myth #1: Property managers are quick to evict so they can increase the rent
Evictions are expensive, time-consuming, stressful and generally unpleasant. However, they are a reality, and sometimes they're a necessity. But they're always a last resort. Here's a quick breakdown of how much it costs to evict someone in Ontario:
Eviction application fee: $170
Sheriff's fee, if required: $400-450
Legal fees: $500
Lost rent: evictions can take 75 days, which means landlords must plan for unpaid rent
Turnover costs: repainting, renovations, repairs, cleaning, advertising, etc.
Opportunity costs: time spent on eviction procedures replaces time that would have been spent elsewhere
Property managers can try to retain struggling residents by getting creative, like developing new payment plans or even setting new terms in the lease.
Myth #2: New multifamily housing properties will lower the value of the neighbourhood
Does new multifamily housing lower the value of property around it?
No.
A Joint Center for Housing Studies of Harvard University study, Revisiting Rental Housing: A National Policy Summit, found that new multifamily rental housing developments actually increase property value in working communities. It's a misconception that the type of housing drives property value. In fact, value is more closely related to the condition of the building.
New, smartly designed apartment buildings tend to offer upgrades and amenities. These features often outclass those found in single family homes, whose renovations and upgrades depend on the homeowner's initiative.
Myth #3: Renting hurts the economy
Is renting bad for business? Hardly. This is one of the stranger myths out there about the rental housing industry. According to a report by KPMG, the rental housing industry "contributed $69.3 billion to Canada's GDP" in 2015 and supported 436,306 jobs.
Such jobs include:
Architects
Engineers
Construction workers
Property managers
Superintendents
Leasing agents
Inside sales representatives
Operations managers
Accountants
General labor (landscaping, equipment manufacture/repair, etc.)
Commercial drivers/transport
And much, much more
Conclusion
It's not always clear where rental housing myths begin, but we're trying to put a stop to some of the whoppers out there. Hopefully, this article contains insights you can share with those who have similar misconceptions about the residential property management industry.