If you're like us, you get a certain look on your face whenever you're asked to fax something.* Times have changed, and e-signatures are rapidly replacing faxed and scanned documents.
Today, 48% of renters are under 44 years old. Millennials, as well as many others, prefer to use computers and phones to complete transactions and fill out forms.
With more people preferring digital forms its important to follow your provincial privacy laws. Which can be overwhelming but it's a good thing Yardi Breeze Premier can help you collect and secure data from your applicants and tenants. Here's why these electronic documents are going to make life better for you and your renters.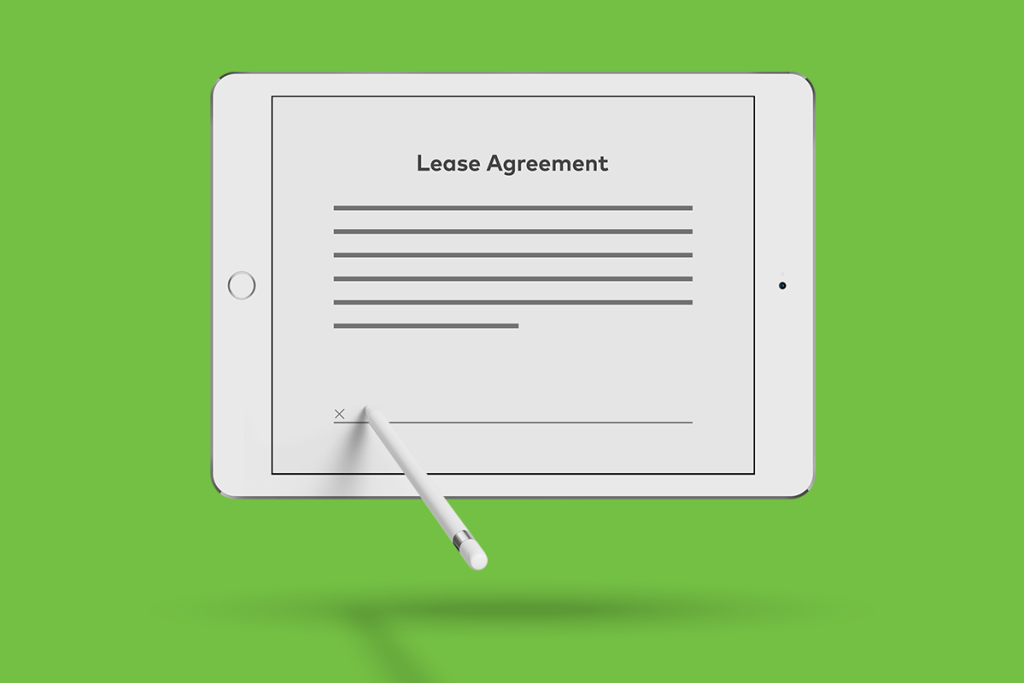 E-signatures are more convenient for applicants
E-signatures are great options for people who are relocating, working or simply too busy to make a trip to your office during work hours.
Fortunately, you can collect e-signatures from applicants with Breeze Premier. Users choose from a few cursive styles, so their digital mark has the polished, professional look of a handwritten signature. No matter where the prospect lives, they can file an application without coming into your office.
To collect an e-signature, property managers will enter the Tenant screen in Breeze Premier. Select the tenant, open the Attachments tab and upload the file that needs to be signed. Likewise, current and future residents will log in to their RENTCafé online portals and select Sign Documents. Once they've uploaded the electronically signed form, you'll receive an email notification. Now you can view or download the document. It's that easy.
Online leasing gives you more options
All property managers want to find the best tenants, and e-signatures help you do just that. They make it easier for people to apply to your properties online, which should result in more applicants and more options for you.
Beyond just collecting signatures, Breeze Premier is designed to simplify every aspect of property management. It provides free, automatic listing syndication to ILSs like RentCafe.com, so you can market your properties and keep them updated with the latest photos and tenant information. It also helps you manage maintenance tasks, budgets and all your accounting. Premier even lets you manage inspections.
Going paperless keeps you organized
If you're new to e-signatures, they're much easier to manage than endless piles of paper. All you need to do is log in to your Premier account and pull up a tenant. Their information will be in the Attachments section of their profile.
With all tenant data stored in one place, you never have to worry about searching for or losing important files. Breeze Premier's cloud security keeps your data safe.
*Our editorial team would like to clarify that plenty of our Breeze Premier teammates are perfectly comfortable operating a fax machine.