Meet Eric Butler, sales account executive for Yardi Breeze Premier.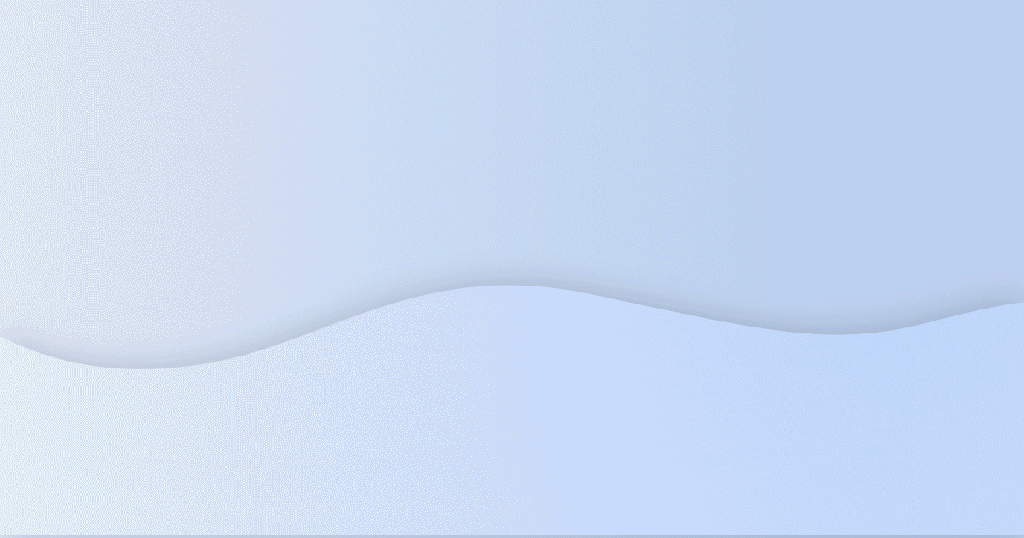 Eric, can you tell us a little about what you do at Yardi?
I help property and fee managers streamline their businesses. Generally speaking, I help them get the most from our cloud solution. This usually means combining operational workflows and accounting to save time. That can include marketing, online applications, tenant communications and financial reporting. Anything that can make day-to-day tasks for staff and tenants easier.
What questions have been trending over the last year?
Property management businesses are asking us for the best way to list units online. The answer is quite easy. Select a product that centralizes your vacant unit listings from existing records, and automatically syndicates this information to popular internet listing sites with the click of a button. Marketing technology is top of mind, and RentCafe is an innovative solution our clients can leverage to achieve their objectives and integrate a secure online portal.
How did you come to be part of the Yardi Team?
I applied online through LinkedIn. What better place to get jobs in the tech sector? I really enjoyed the interview process. The Yardi team did a great job of communicating who they were and the values they stand by.
What do you like best about your job?
The team is fantastic, and the people at Yardi make it such a great place to work. The training and resources Yardi provides are phenomenal. I am surrounded by experts that share their knowledge and empower me to simplify the technical aspects of the software. I take pride in helping my clients achieve their goals.
What are you looking forward to in your position?
I like speaking engagements and networking. Yardi also recently announced a Hybrid Work From Home policy, which affords great work/life balance while maintaining the opportunity to network within the office. I have been going back to the office lately, and meeting face to face is something I want to do more.
What did you do for work prior to working at Yardi?
I have experience in public relations and marketing communication, but prior to Yardi, I was in sales at a well-known accounting software company. Honestly, being in marketing primed me to make the transition to sales. Sales and marketing are closely related. Both fields require a thorough understanding of your audience and their needs so you can align your business' capabilities.
How do you like to spend your free time?
When I'm not working, I spend my time with my three kids. It's busy! I go to tons of places in the Greater Toronto area. Its funny because when I post photos from these adventures, most people are surprised to see I am in the middle of Mississauga.
I try to spend as much time as possible outdoors in my backyard or taking hikes with my dog. I go fishing early in the morning when the water is quiet, and the sun is coming up. It's a great time to think and get away. I really appreciate my wife for helping me set this time aside, and of course, I do my part to help her do the things she wants.
Ironically, I don't have a boat, so it is hard to catch fish. Fun fact: I really enjoy fall fishing during the salmon run. You have giant salmon swimming around, and in the background, you have the leaves changing colours. It's amazing.