Are you able to send a community newsletter to your residents every month? If not, your office is missing out on a chance to connect with your renters. A good resident newsletter is full of helpful information. In addition to property news, it might include upcoming local events and important safety tips.
You might be thinking, "Sure, that sounds great, but I don't have time to write a newsletter!"
We hear you, and we're here to help (at least with the helpful tips). These money-saving strategies will help readers rein in spending. They will also remind your residents of specific property amenities that make living at your community so great.
Here are some ideas to make a must-read community newsletter for your residents.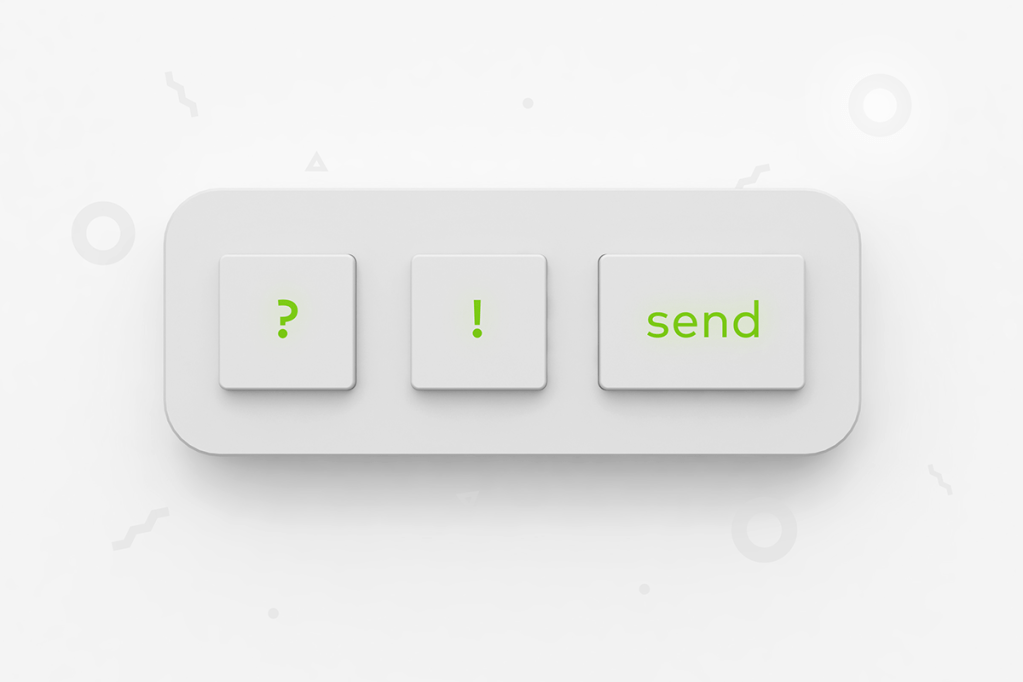 1. Offer the most important news first
A resident newsletter is a great place to share the latest community news. Are there any maintenance projects coming up? Will their water or electricity be affected by the work? Let them know. Likewise, this is a good time to remind them about upcoming events or holiday get-togethers.
Keep in mind that many people are struggling with the effects of COVID-19. Health check-ins, including mental health, are acts of kindness that show your renters that they're more than just pay cheques to you.
2. Include your blog
Do you have a property management blog? If not, consider creating one to include in your property newsletter. It's another great way for you to share what's going on in your community. It can go right on your website, and you can share it on social media. Blogs are great for SEO (aka the way people find you on search engines), and you can add each article you publish to your Google My Business profile to boost property visibility.
3. Help residents eat in
We all know skipping the morning latte goes a long way, but what about impulse meals and lazy takeout? Clipping coupons and crafting tasty sack lunches can seem complicated, but it doesn't have to be. Plenty of websites and apps like Goodfood Canada offer meal plans and shopping advice. Don't forget to include a few recipes with low-cost ingredients and easy-to-follow instructions.
Instead of going out for happy hour, suggest your residents invite friends over for a potluck, with everyone bringing a favourite. If your property includes a clubhouse or other community meeting place, remind them how to book the space for their own celebration and COVID protocols for communal areas.
4. Help your community work out
Of all the resolutions made every New Year, one of the most popular remains "joining the gym." If your property includes an onsite workout room, now is a great time to remind your residents of its availability in the property newsletter. Highlight any new amenities you've added in the last year, and don't forget to post a refresher about the rules and community standards.
If you don't have an onsite gym, you can still encourage readers to explore the neighbourhood. Highlight local hiking trails and bike paths. Include information on active volunteer opportunities like dog walking at the local shelter or participating in a 5K fundraiser.
5. Bright lights, big nights
Entertainment can claim a significant chunk of monthly finances. Thankfully, online streaming providers like Amazon Prime and Netflix can be a great inexpensive alternative to "movie-and-dinner" outings. When cabin fever hits, many cities host a few free (or almost-free) events, including outdoor movie screenings, free concerts and more. Create a short list of upcoming happenings in your neighbourhood that reinforces the things that make your area a wonderful place to live.
6. Add video
The great thing about a digital newsletter is that you can put basically any type of content into it: text-based articles, infographics and even video. Short videos are super engaging (especially for younger renters) and probably easier to make than you think.
Don't believe us? Check out articles on how to create property marketing videos. You can apply the marketing lessons there to any type of video content you want to put in your community newsletter.
If you're not sure where to start, pull out your smartphone and check out Canva. It's a free video-making app that's popular with many fresh-faced — not to mention, experienced — content creators.
7. Post it on social media
For some housing providers, the hardest part of social media is knowing what to post. If you have a blog and/or a community newsletter, you're in business! This even helps prospects see that you're dedicated to their interests even after they sign the lease. Who knows, but it could tip the balance in your favour if someone is scoping out your community against the competition.
8. Use property management software
If you're a Yardi Breeze Premier user, you can attach your newsletter to an email right within Breeze Premier. This is an easy, professional way to send bulk messages. Plus, you'll also have a record of everything sent saved securely in the Yardi cloud.
A resident newsletter is easier than you think
With helpful tips and a reminder of the amenities you provide, a well-designed property newsletter can help residents save money while improving their overall satisfaction by building a stronger, more connected community.