Do you have empty apartments, homes or even commercial spaces that you just can't find renters for? It's important to fill vacant units quickly because the cost of an empty rental really adds up. For example, if the rent of your unit is $1000 per month, that means you're losing $33.33 per day every day that unit remains unleased.
If you're looking to fill vacant units quickly, keep reading for six tips that will help you find tenants faster.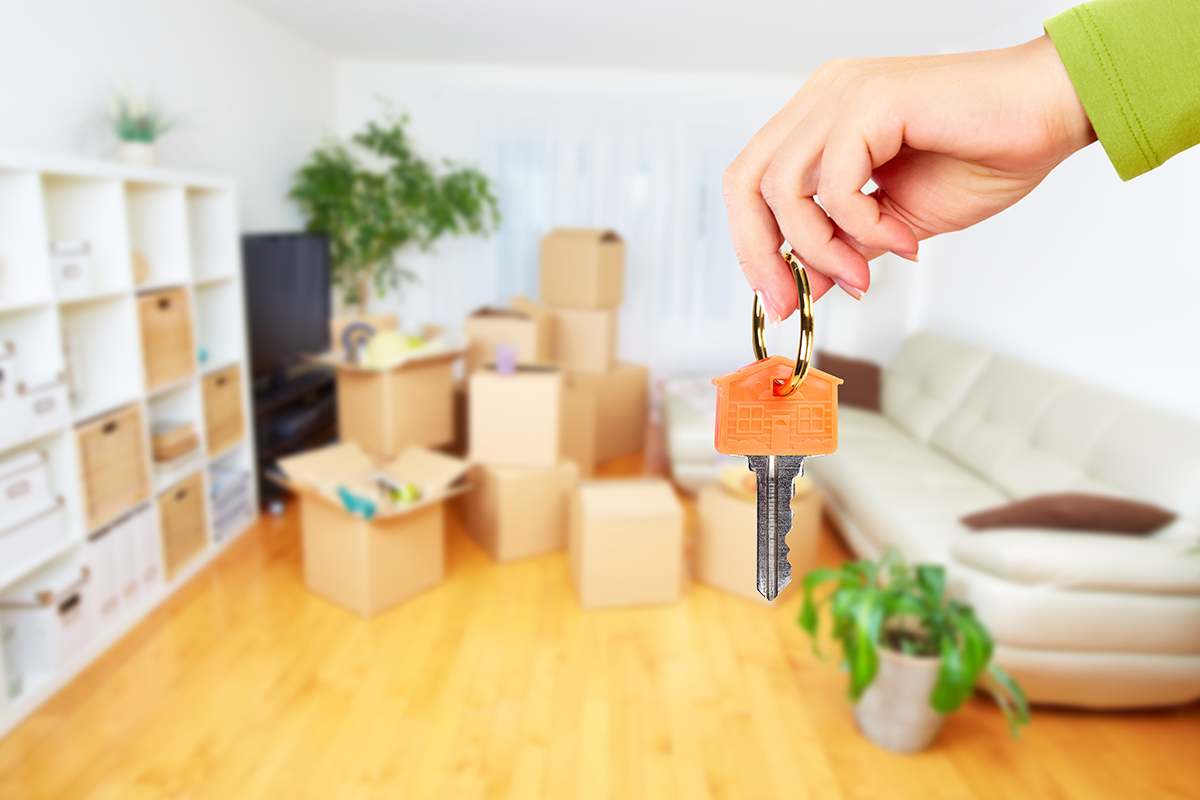 1. Make sure the unit is up to date
If you have a unit that's hard to lease, take an honest look around. Could it use a new coat of paint, some fresh carpet or some other cosmetic updates? If you know what renters in your market don't like (based on direct feedback or general knowledge), you can make changes now. This will help you rent your property more quickly, saving you money in the long run.
2. Don't underestimate curb appeal
Your property should appeal to renters both inside and out, so it's important that its curb appeal is at least on par with the competition. Make sure sidewalks are swept, pathways are lit and windows are clean. Dust away cobwebs often. No one wants to move into a property that's so empty it looks haunted!
3. Go pet friendly
If you have multifamily properties that aren't pet friendly, it might be worth reconsidering your pet policy. Allowing cats or dogs will open your listings up to a broader prospect pool. Just be sure to add language to your lease that protects you from any damage caused by a renter's pet. You might also charge an extra deposit or monthly fee, depending on what is common in your area.
4. Update your online listings
Now that your vacant unit is sparkling inside and out—and you might have a new pet-friendly policy—it's time to freshen up the look of your rental listings too. Take some photos of your property that show off how clean and move-in ready it is. Upload your photos and edit the language to talk about any improvements you've made. Use specific words like "fresh paint" and avoid sales speak like "cozy."
If you're a Yardi Breeze Premier user, you can post your properties online for free on , an internet listing service that's used by thousands of renters each month. Updating your listings on RentCafe is simple. You can quickly take new property photos using your phone or tablet and upload them on the spot, without having to go back to your desk.
5. Reach out to your tenants
Referrals can be a quick and easy way to fill a vacancy. Let your tenants know that you have a space available by sending an email or text. If they like renting from you, they will probably tell their friends.
6. Be available
A lead you miss isn't a lead at all. If you don't respond to a phone, email or text inquiry from a potential renter, they will move on to the next property that meets their criteria. Be alert and available to your prospects and tenants. If you're an owner and too busy to stay on top of these communications, consider hiring a property manager or adopting property management software like Yardi Breeze Premier that will help you get organized and make it easy to communicate.