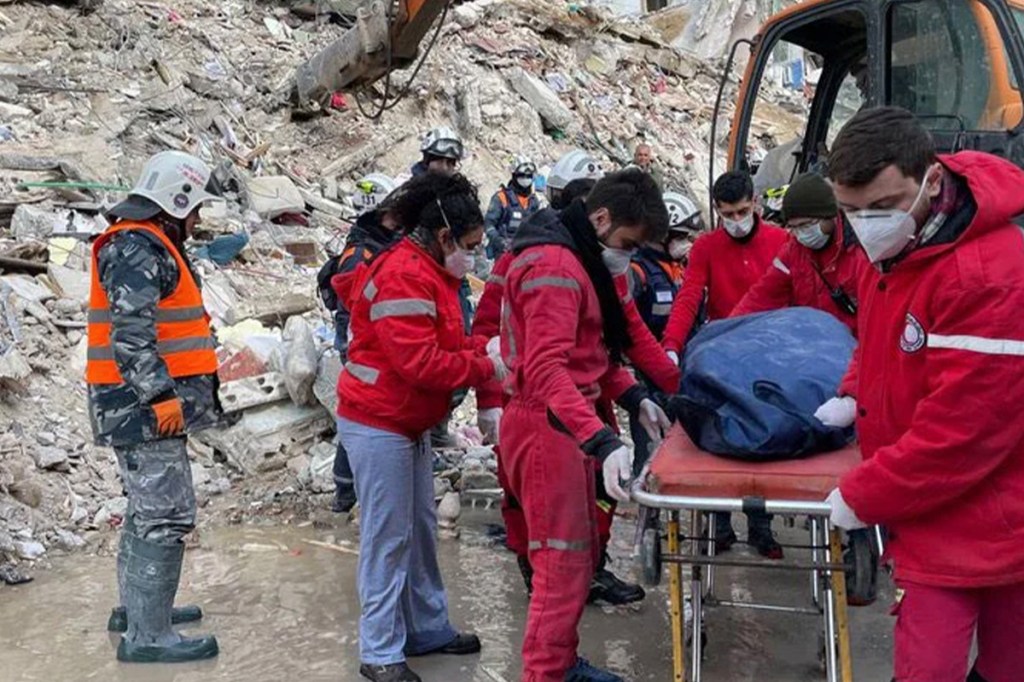 Yardi has contributed a total of $1 million to four non-profit organizations working in Turkey and Syria to provide humanitarian relief after the recent catastrophic earthquakes.
Four organizations receive aid
"Disasters of this magnitude require global support, and we feel fortunate to be able to assist financially in the recovery efforts," said Anant Yardi, founder and president of Yardi. "These four organizations are doing incredible work to support the victims of the earthquake in their time of need."
DIRECT RELIEF
Direct Relief is deploying medical supplies from its facilities in the U.S. and Europe. More than 22 tons of medical aid has been staged or is being shipped for Turkey and Syria. Items include medication to treat people with injuries and pre-existing medical conditions as well as hygiene items for those displaced.
DOCTORS WITHOUT BORDERS/MÉDECINS SANS FRONTIÈRES (MSF)
MSF teams responded immediately in northwestern Syria because the organization has an ongoing presence in the region. MSF-supported hospitals in the region have seen more than 3,500 injured patients. MSF has also donated emergency kits, trauma kits, medical supplies and blankets to 30 hospitals and health facilities in Idlib and Aleppo governorates.
WORLD CENTRAL KITCHEN
Alongside regional partners, World Central Kitchen has been distributing meals for survivors and first responders. Its teams were able to reach communities near the epicenter two days after the initial quake and have been providing sustenance continuously since.
Red Crescent/Global Red Cross
Thousands of Red Cross and Red Crescent responders are on the ground providing blood supplies, millions of hot meals, emergency temporary shelter, medical care, emergency aid supplies and mental and emotional support to people in need.