We'd like to introduce you to Rav Gahunia, account executive in our sales department. You might have been in contact with him through our demos or seen him in sessions during our virtual events. He's an expert in all things Yardi Breeze Premier, and as you'll read in a minute, a great team member.
It's time to say hello to Rav!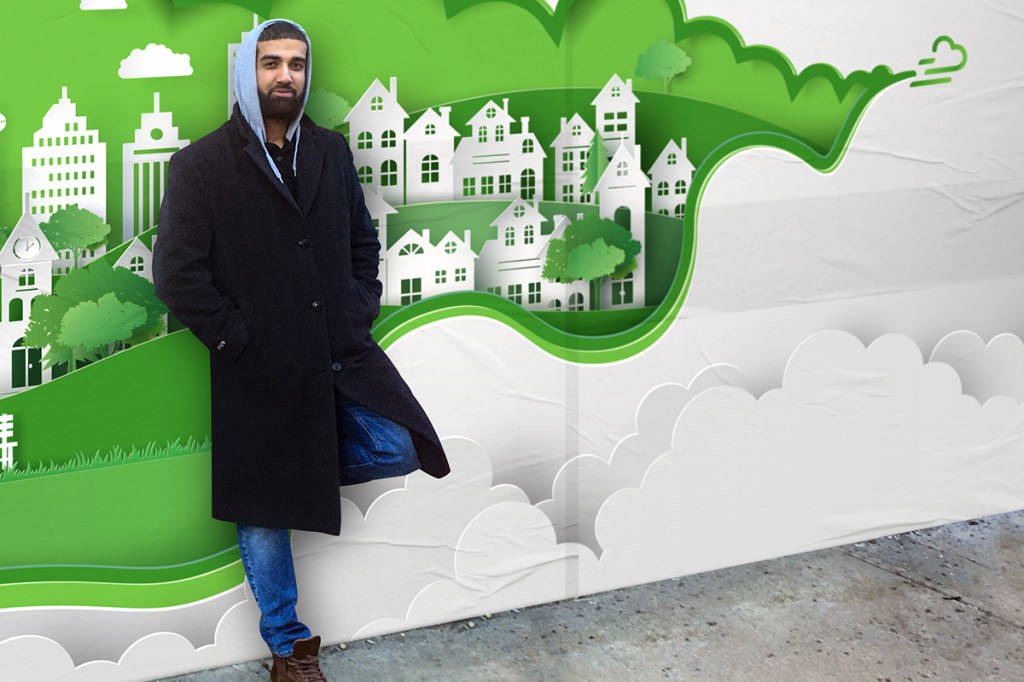 How did you hear about Yardi?
Funny story. A recruiter from Yardi reached out to a friend of mine. He was happy in his current role and passed the opportunity my way. After researching Yardi, I was sold. The stars sort of aligned if you will.
What do you like most about your job?
Learning! In this role, you are constantly engaging and developing not only professional skills but also personal skills. My colleagues are always insightful. We are always going back and forth with new ideas.
How do you like to spend your free time?
During the pandemic, I had to reimagine how I spend my free time. Kind of cheesy, but I really enjoy long walks and listening to a podcast. I am lucky enough to live in a space that has amazing trails and paths that I can take advantage of. And of course, I always like to get lost in a new book or series.
*Rav's podcast recommendation: Jalen & Jacoby for all the basketball lovers.
Have you picked up any new skills during the pandemic?
I have taken a big interest in cooking and gardening. It's a great way for me to express my creativity. I have taken a liking to cooking different Asian dishes. Being able to use the vegetables from our garden is a nice plus. I'm also trying to master the perfect risotto.
If you could have a superpower, what would it be?
My answer is not so obvious. My superpower would be to have the ability to subconsciously and sonically initiate random telekinetic acts of probabilities in your favour by making improbable things occur… so pretty much just having amazingly good luck. 
What is your favourite movie of all time?
Coach Carter.
What is one thing on your bucket list?
I have two things. One, to visit India, particularly the place my parents were born. Two, coaching a basketball team.
If you could play for any sports team, which would it be and which position?
I would play for a basketball team. Toronto Raptors in particular. As for which position, I would have to say shooting guard.
What is your #1 tip for working from home?
Change your space. I personally rearrange my room, so I feel like I am in a different space.
What is one thing you are looking forward to when the world opens back up?
Being able to celebrate my wedding as well. Hanging out with family and friends!